his add-on makes the entire infinite world of Minecraft a desert(technically).
I acknowledge that their is another addon for this(https://mcpedl.com/endless-desert-biome-pack/)
but that add-on was not updated since 1.12 and according to the comments is just a world of stone so I made one for 1.14!
Ever want to survive in a Minecraft world where you have no vegetation or sources of food?
No? Me neither, but there are a surprisingly large amount of people that want to so here is the add-on you have been(maybe) waiting for!

There are villages(duh), but…… they are hard coded in the game itself so they don't match the desert. So oak in a desert, yahhhhh.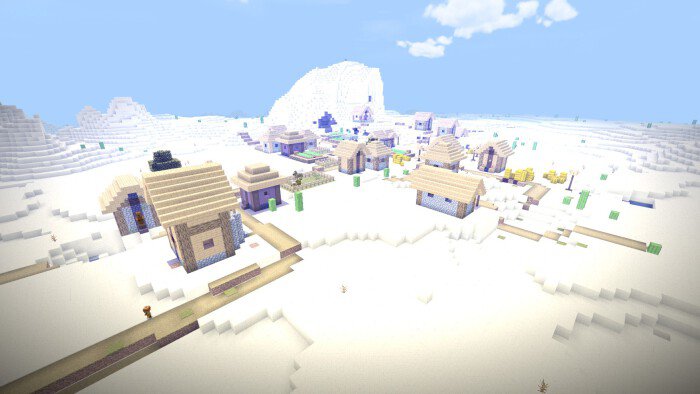 —————————————————————————————————–
Here's the desert with my render distance up to 200 chunks(because I felt like it)
You may notice that there is some water so you can get some sugar canes!!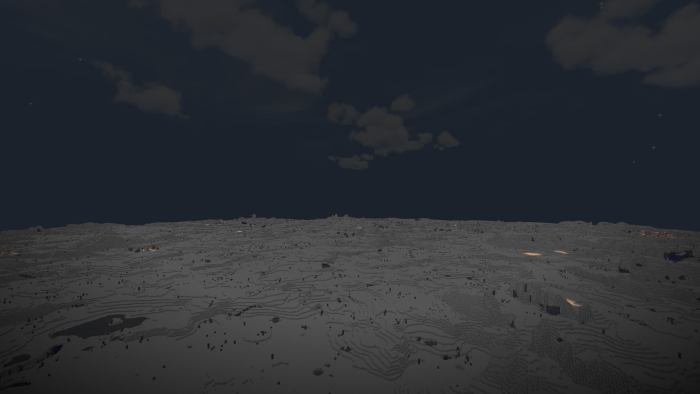 —————————————————————————————————–
Another hard coded thing I'm gonna advertise for some reason!!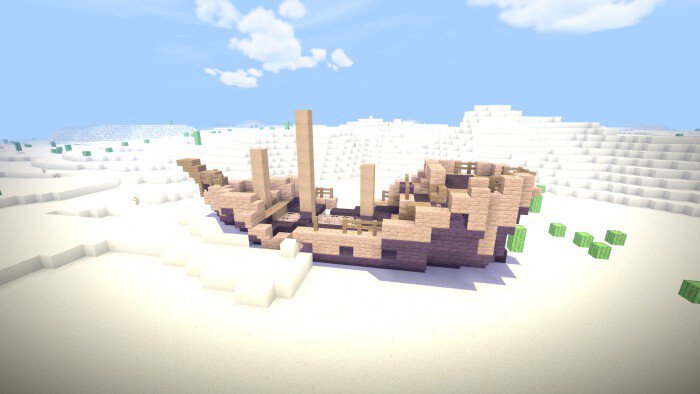 —————————————————————————————————–
Here's some water up close with sea grass! Usually there is some sugar cane but i don't feel like getting another screen shot when I'm typing this.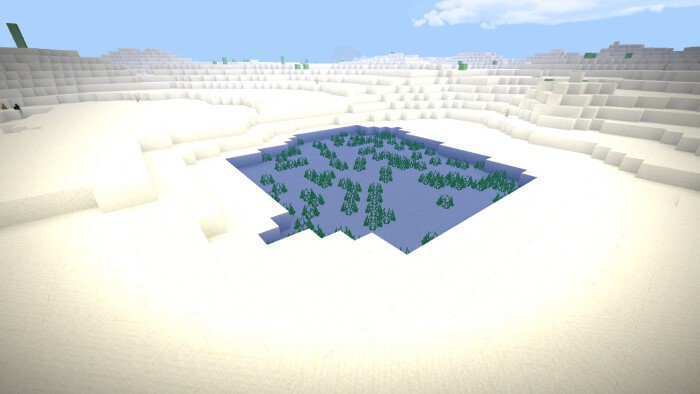 NOTE!
Experimental gamplay is still required in 1.16 for biomes! So TURN IT ON!