No armor is responsible for making the diamond armor invisible. This is perfect to see your skin or play pvp with an invisibility potion.
Notice: This package only removes the texture, the mobs continue to react normally to the armor.
Now when loading the resource pack you can choose which armor you want to become invisible. You can choose between:
Chain - Iron - Gold - Diamond
Or if you prefer, you can choose to make all armor transparent.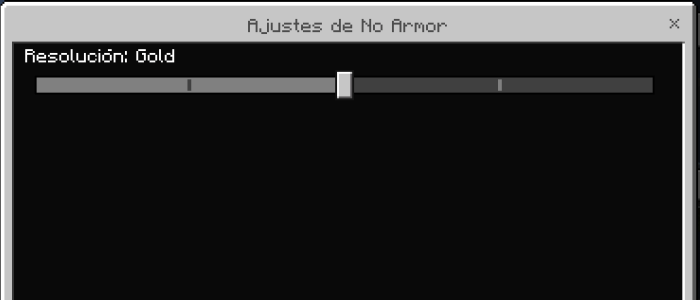 You can record this addon or share it but please give me credits by placing a link to my website or my twitter @RagthorDev
Download: