This is the Supply Drop from the game called "PlayerUnknown's Battleground" or PUBG
as others called it.
Currently, there are 4 loots to obtain from these supply drops randomly and will add more loots in the future.


Ways to obtain supply drops:
Creative Mode:

Type in

/give @p pubg: flare_gun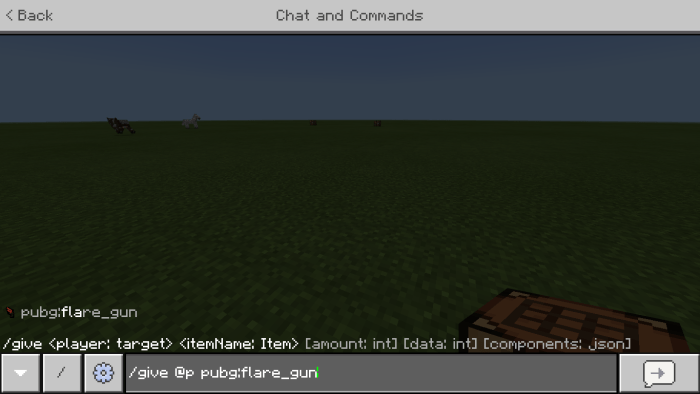 Survival Mode:

Y

ou can craft the flare gun from the Crafting Table, just follow the recipe in the image below.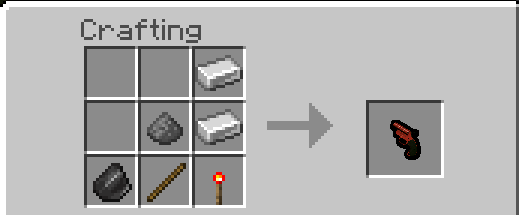 The items required in the recipe is hard to obtain but considering the items that will be in these supply drops, I think it's reasonable enough.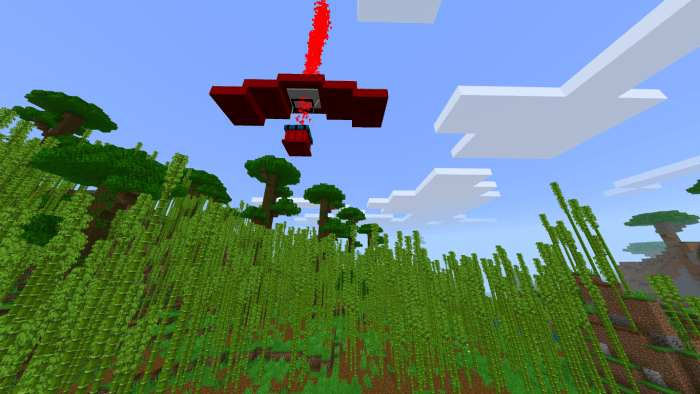 Note:
You only have 3 minutes to collect the items from these supply drops before they disappear completely!

There are 4 loot types to obtain from these supply drops randomly (iron, gold, diamond, netherite loot) which differs from rarity respectively.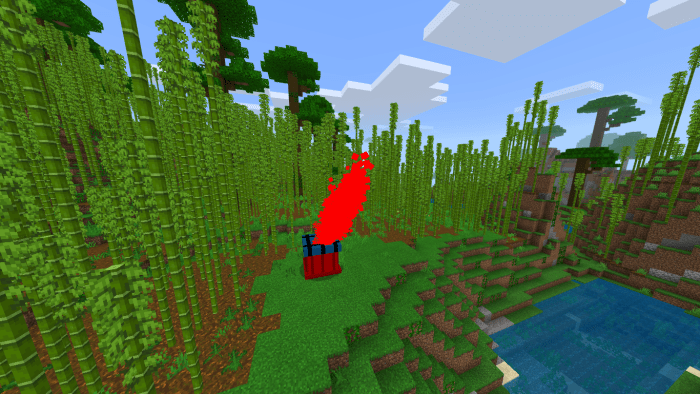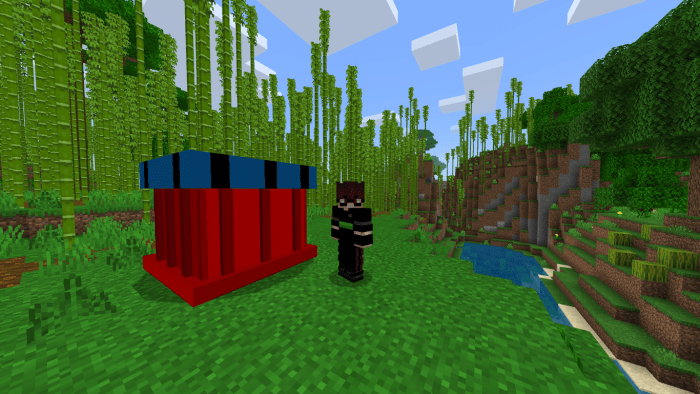 If you have any suggestions to this addon, feel free to let me know at my Twitter.
Enjoy!



You're permitted to:
Use this addon to your own world.

Modify the code of this addon only for your personal use or learning addon.

Review video for your YouTube Channel.

You're NOT permitted to:
Remodify this addon and publish as your own creation.

Reupload to your own cloud storage and share to public as your own.

Use the mediafire link to your description from your YouTube video

You MUST only use the mcpedl link or the original link I created if you want to share this to your subscribers