Battleaxe Addon
This Addon adds 10+ Battleaxes and Leviathan axes to your game. Each battleaxe has very high damage. Every battleaxe can be crafted in survival to help you against the creatures of darkness.
UPDATE V1.4!
NOTE: You can't steal the code or textures in any way!!! only if we talk about this on twitter @sori662_pop or in the comments down below!!! If ur doing a mod review you have to put this page link in the description
NOTE: this was tested only on PC!!! Im not sure if its working on phones with android or ios.
NOTE: If your doing a review you are allowed only to post this mcpecore addon page link dont hurt me with direct links to mediafire! HAVE SOME RESPECT FOR WHAT I DO!!!You are not allowed to post this addon on other sites without my permision.
NOTE: For every update ill do you will have to remove my old pack in order to install the new one!
NOTE: Enable EXPERIMENTAL GAMEPLAY in your world options in order to use this addon!!!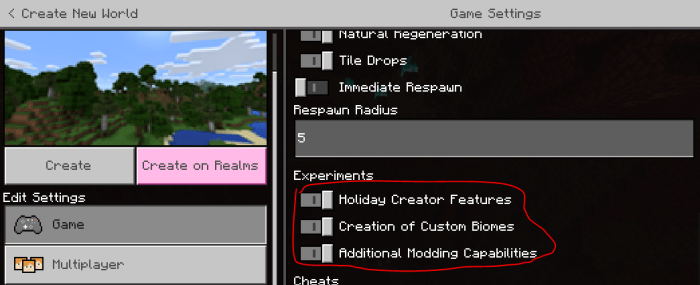 Code made with bridge Textures with paint.net
Leviathan Diamond Axe(Gives you effects when you right click) damage: 15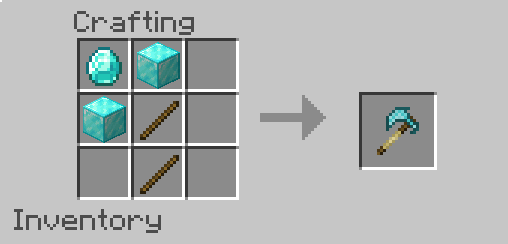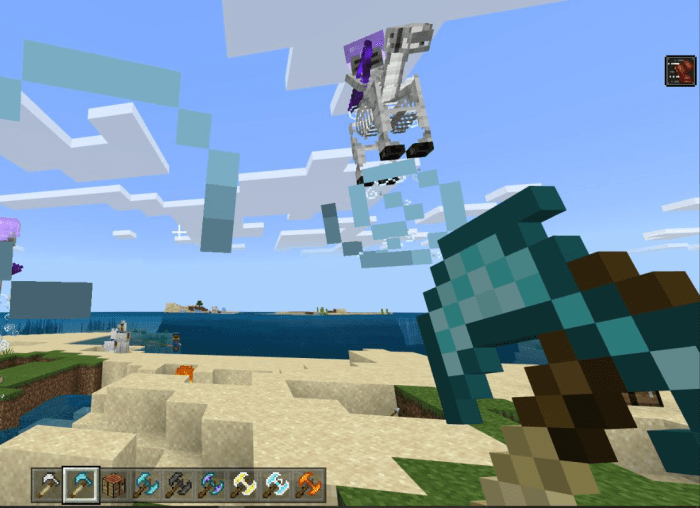 Every leviathan axes has recipes looking like this(Diamond,Emerald,Enderite,Gold,Iron,Lapis,Netherite,Prismarine,Quartz,Redstone)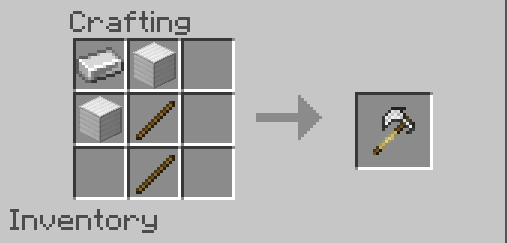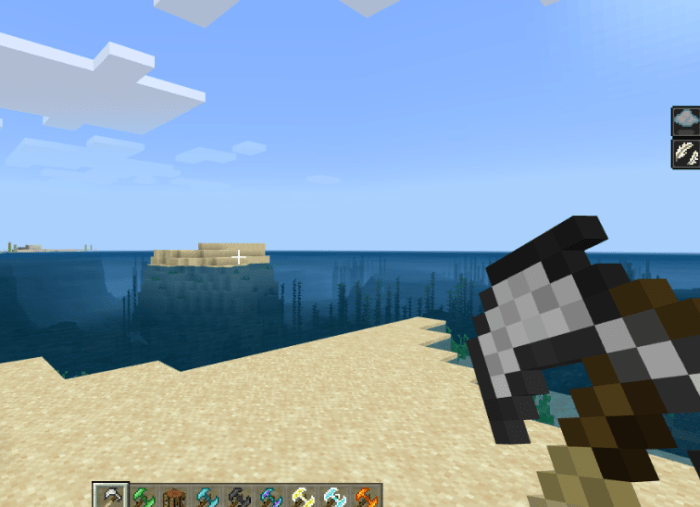 Netherite Battle Axe damage: 26 (right click for special effects and powers)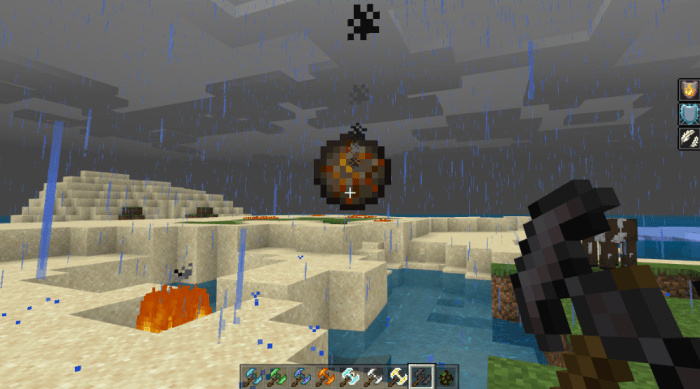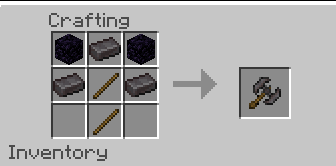 Diamond Battle Axe damage: 24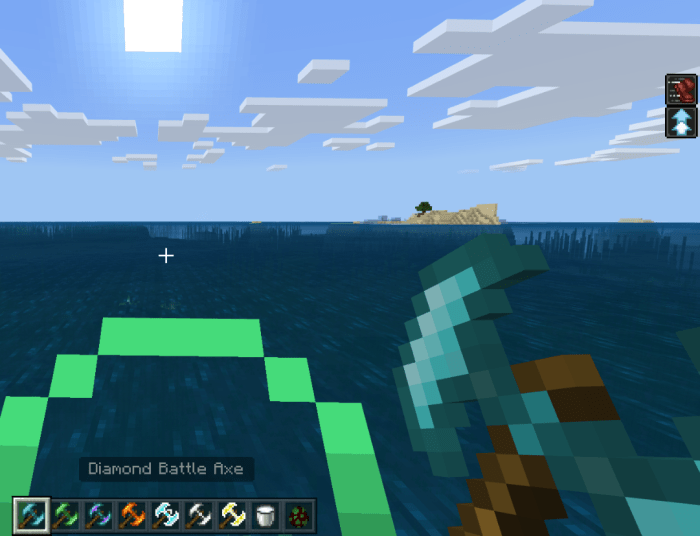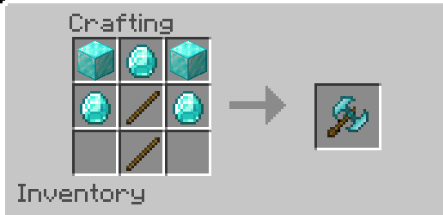 Iron Battle Axe damage: 20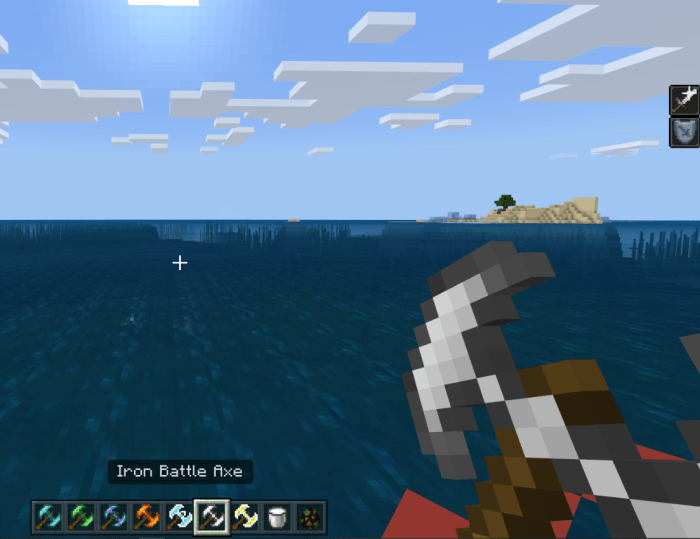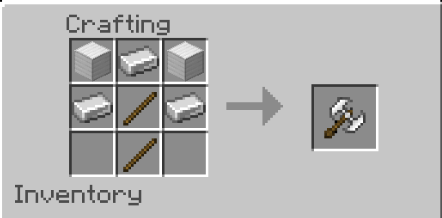 Emerald Battle Axe damage: 22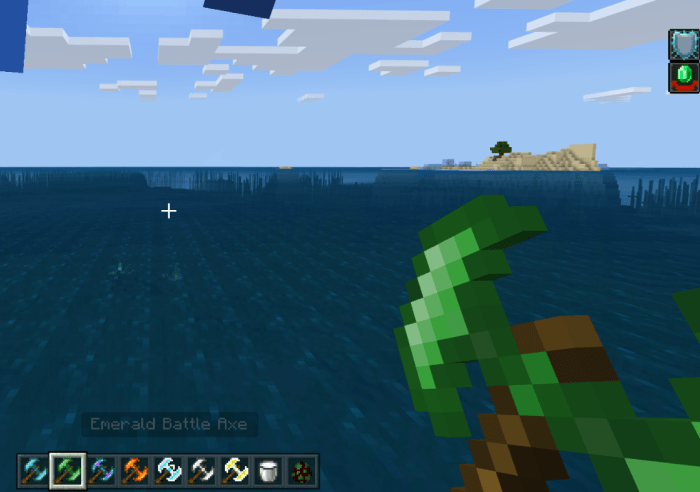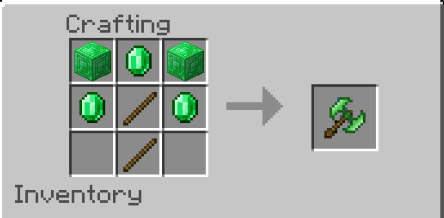 Lightning Battle Axe damage: 30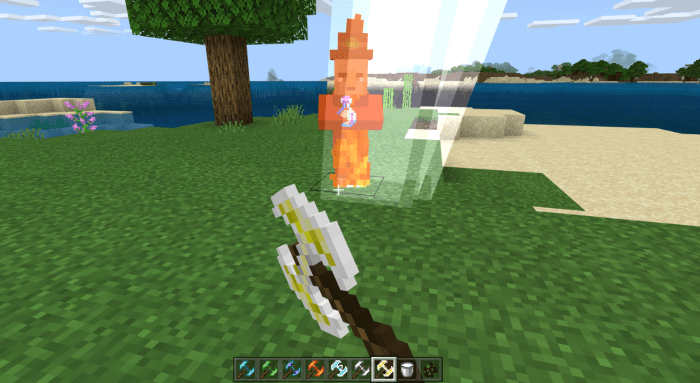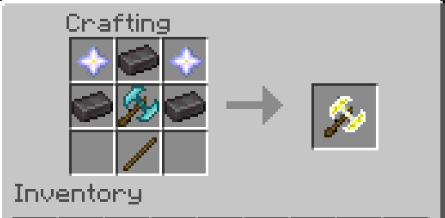 Ice Battle Axe damage: 38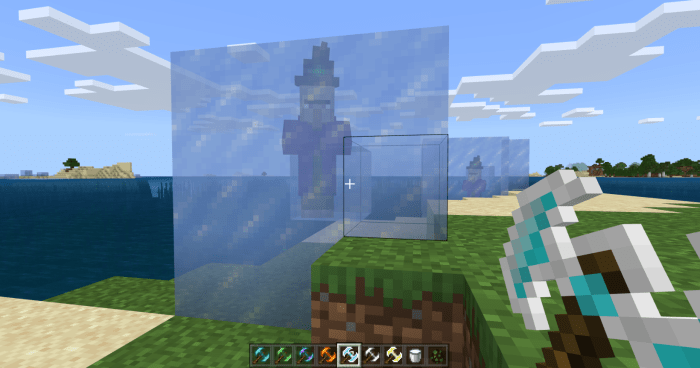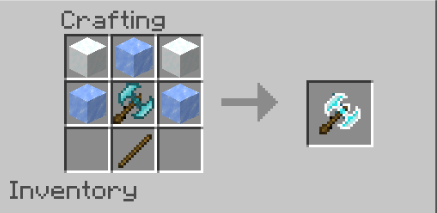 Blaze Battle Axe damage: 32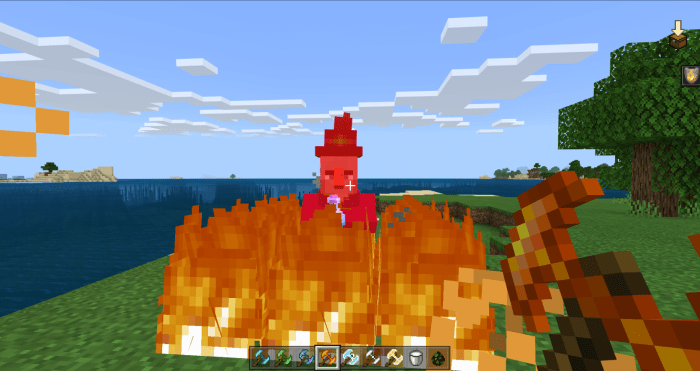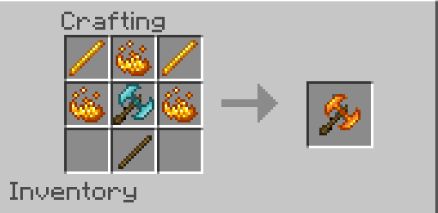 Ender Battle Axe damage: 40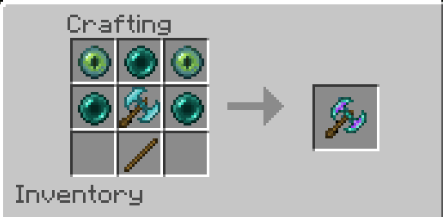 Hope you enjoy my work!!!