Gif Blocks Addon
Ever wanted to use your favorite Gifs inside of Minecraft? This add-on adds 40 custom blocks with various 128x resolution Gifs on them. Just make a Gif Orb and put it in the stonecutter to get a awesome Gif Block!
How to make the Gif Orb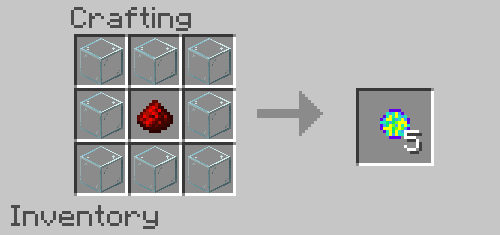 Put the Gif Orb in a stonecutter to get a Gif Block!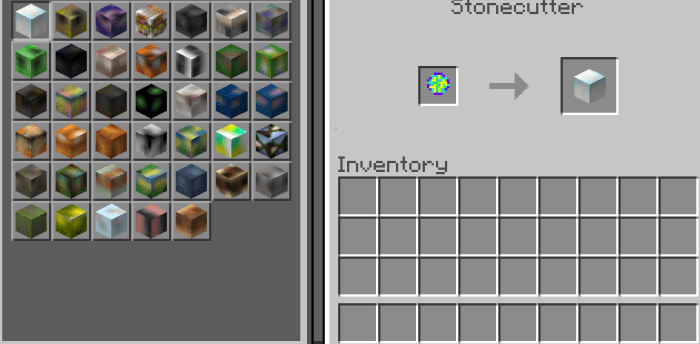 Things to Know
You must have a device that is capable of handling 128x textures
If you stand far away enough the animation will stop on the Gif blocks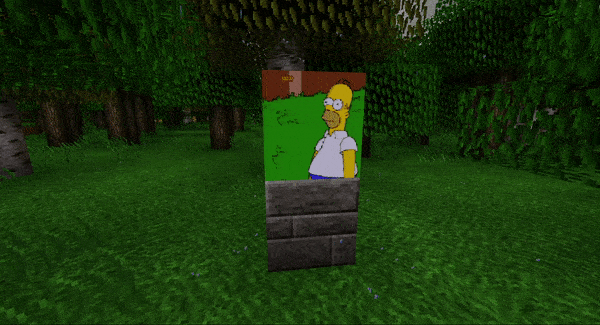 All forty Gif Blocks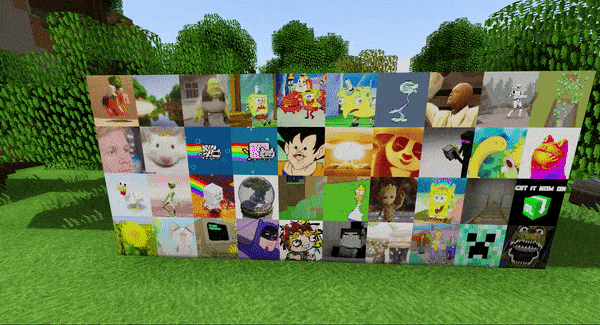 This has nothing to do with the add-on I just thought it was funny : )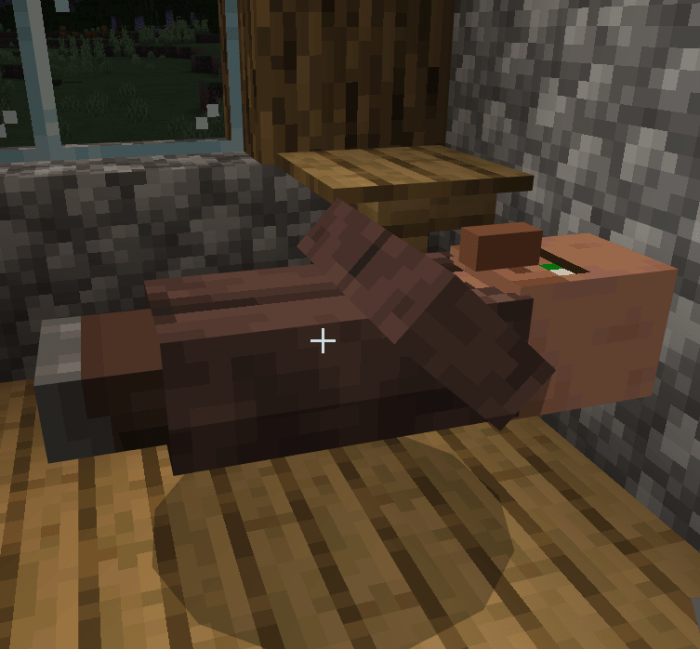 Do "/function gifs" to get all the blocks
In 1,16 custom blocks no longer show up in the creative inventory so the only way to get the gifs blocks is through the stonecutter, via command, and through the function that is put above.
Note:
Using this add-on with a low quality device might result in black Gifs or the game to crash when you load a world with this add-on.