Launch Pads
The Launch Pads addon adds the new Launch Pad blocks to your Minecraft world! For all versions 1.16.100 and above! The Launch Pad will send you soaring into the skies! Now usable on realms!

Use the Launch pads to send yourself or others flying into the air!
How to craft the launch pads!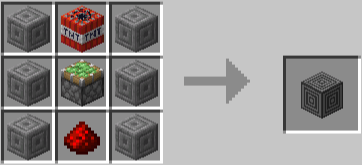 The launchpads can be upgraded to launch even farther!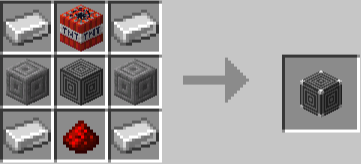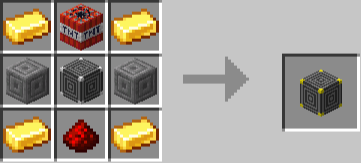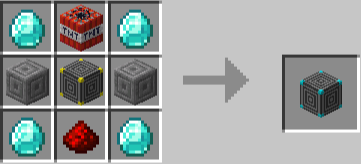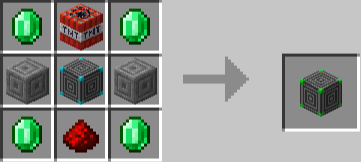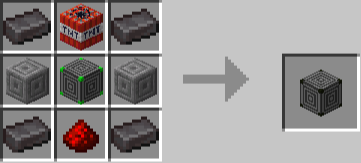 How to use the Launch Pads!

 
You are allowed to used The Launch Pads addon in addon packs if credit is given to SyKo!


You are not allowed to repost The Launch Pads to MCPEDL or another hosting site!


You are not allowed to duplicate or modify The Launch Pads Addon!