PH Summer Deathrun
Welcome to PH Summer Deathrun!
Be the Death or the Runner, Choose different modes that suits your Gameplay, and Play with your friends in this New Fun/Epic/and a very difficult Deathrun multiplayer map!
Are you and your friends up for the challenge?
" Welcome to this Summer Deathrun. Can you finish the map before Death catch you? Are you up for the challenge? " 

Note: Very hard for beginners!
How to Play?
There are two Gamemodes:
- Random Mode = 

Sets random players with specific roles. To be the 

Death 

or the 

Runners.
- Manual Mode = 

This mode can only be unlocked once you played Random Mode. In this mode, Players are free to choose what their Roles are.
Roles:
Once neither each roles are done with their goals, the game automatically restart.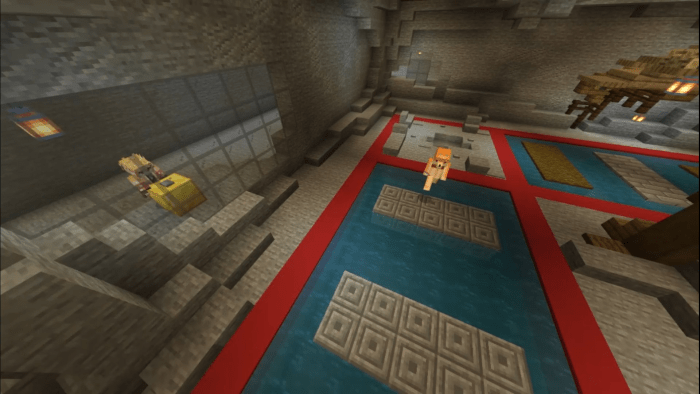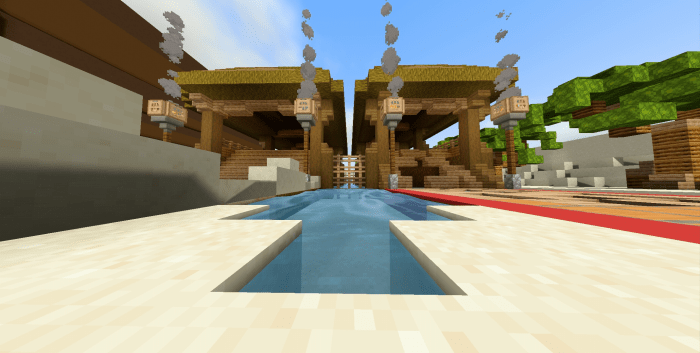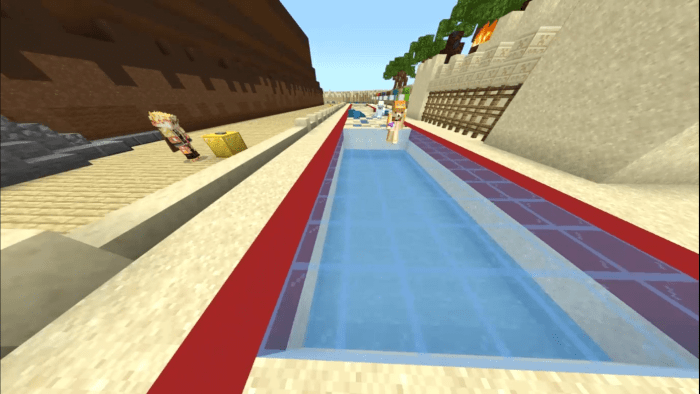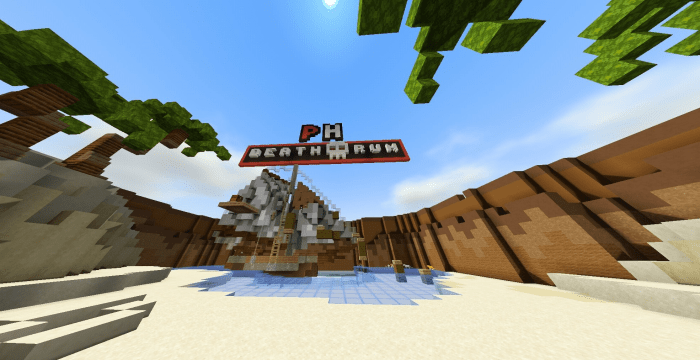 Note:
If you think there is bug or something is not working fine with the map, please type in the chat 

/function reset 

to restart the game.


~Enjoy!