Philippines Local Jeepney Addon
This Addon adds 16 different colored Philippine Jeepneys to your world and can be ride by up to 8 Players!
Hop on, roam your city builds and join the road trip with your friends with this Colorful Jeepneys along the way!
Basic Informations:
Jeepneys, sometimes called simply "jeeps", are buses and the most popular means of public transportation ubiquitous in the Philippines. They are known for their crowded seating and kitsch decorations, which have become a wide spread symbol of Philippine culture and art.
How to Use?
After the successful installation of the addon,

You can: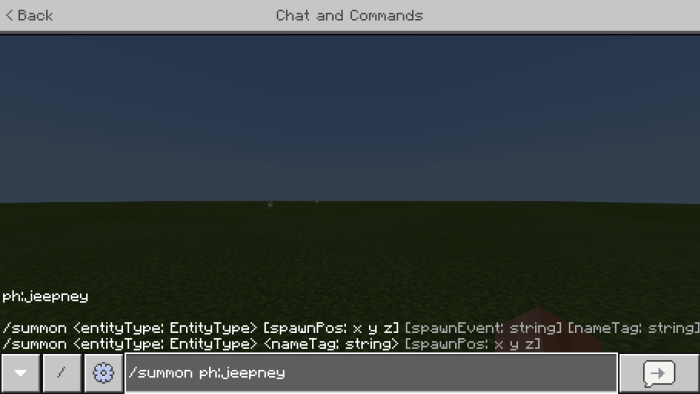 Or you can find the spawn egg in creative inventory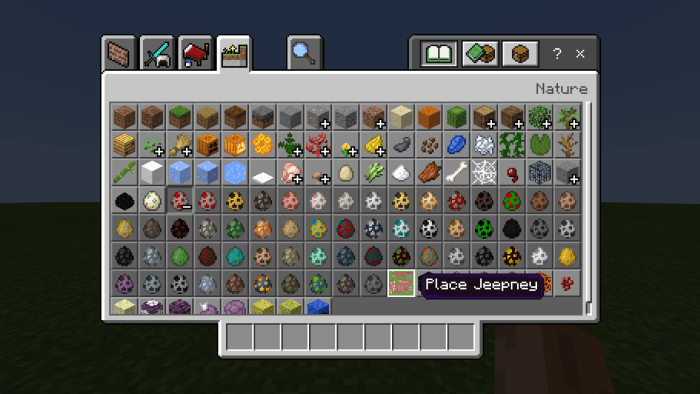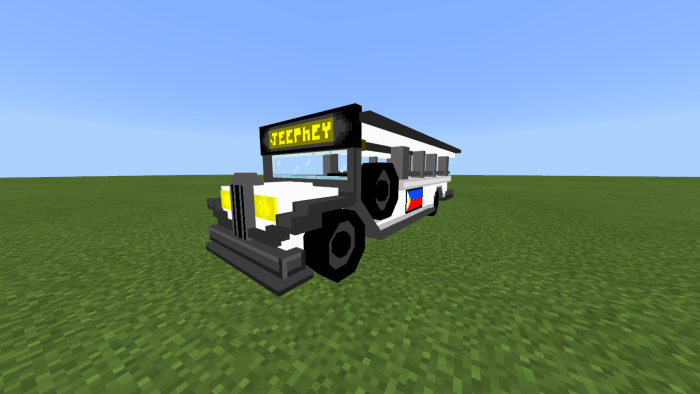 You can use all 16 dye colors to the jeepneys to change their colors and design. (More on design in the future updates)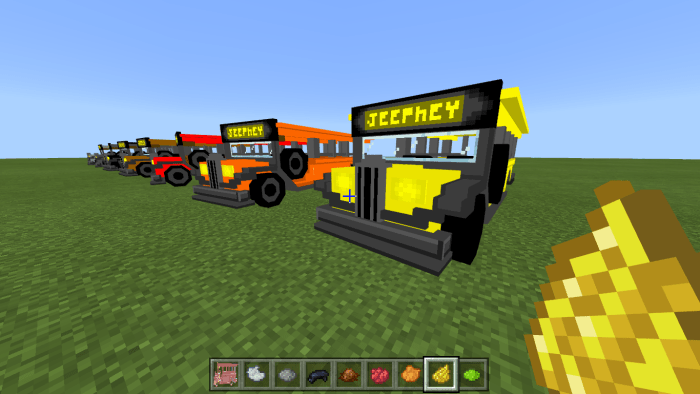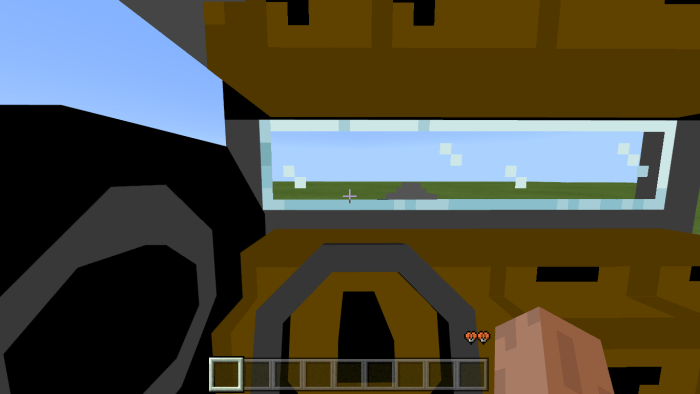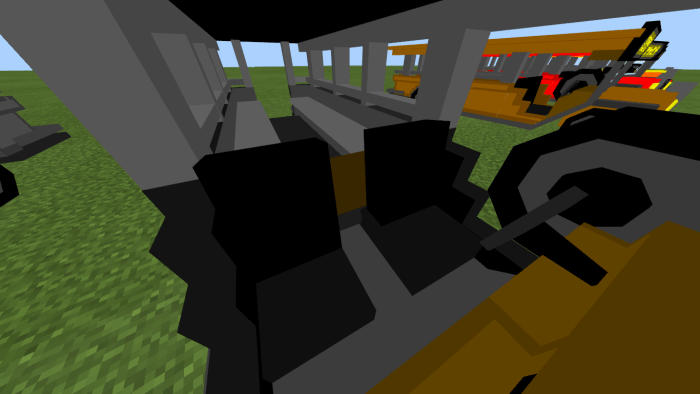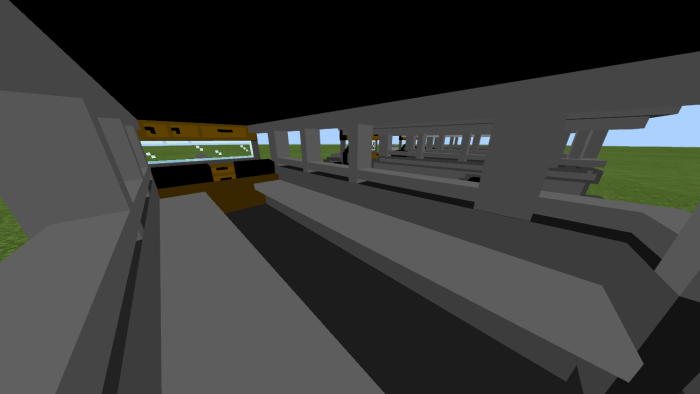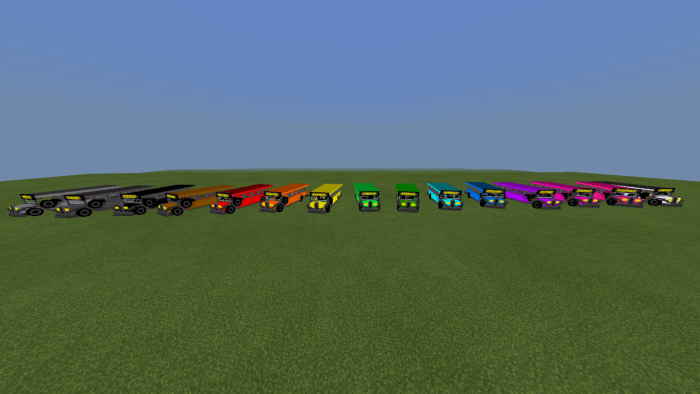 Note:
ENJOY!~