Philippines Local Tricycle Addon
This Addon adds 16 different Colored Philippine Tricycles to your world and can be ride by up to 6 Players!
Roam around your builds while riding with your friends with this Colorful Tricycles along the way!
Basic Informations:



Motorized tricycles, or simply tricycles (known in the rest of the world as a motorcycle and sidecar), are an indigenous form of the auto rickshaw and are a common means of public or private transportation in the Philippines. These public utility vehicles either ply a set route or are for-hire, like taxis. Read more...
How to Use?

After the successful installation of the addon, You can: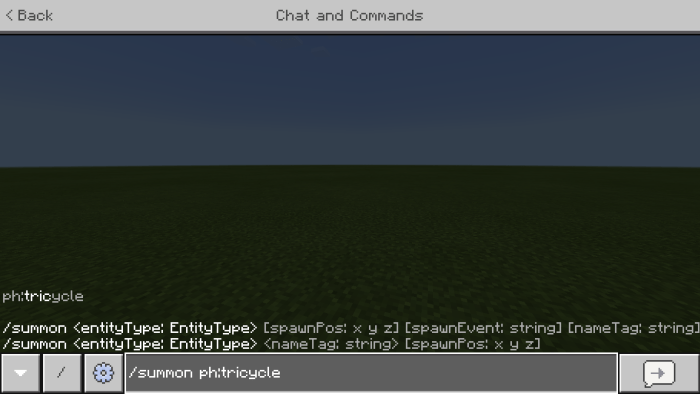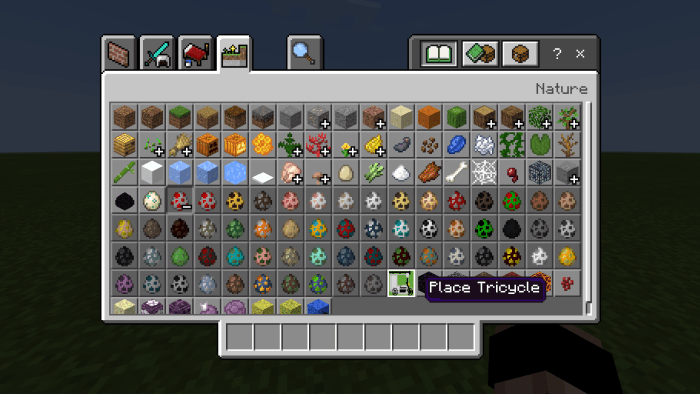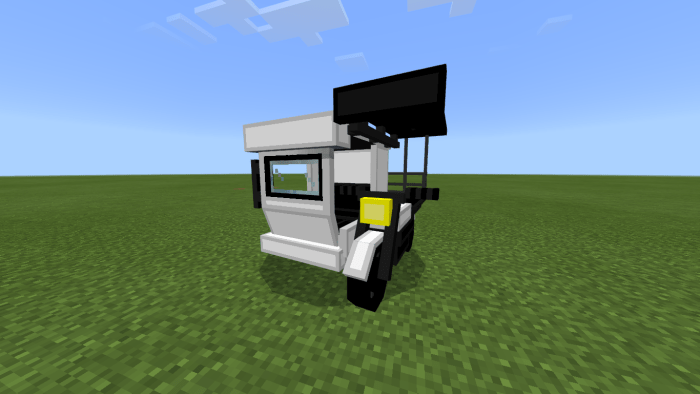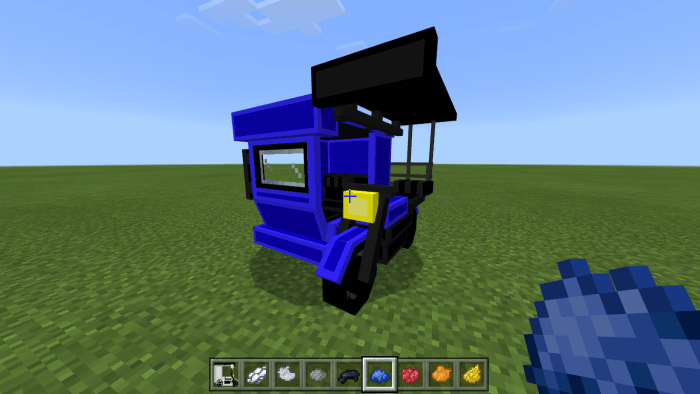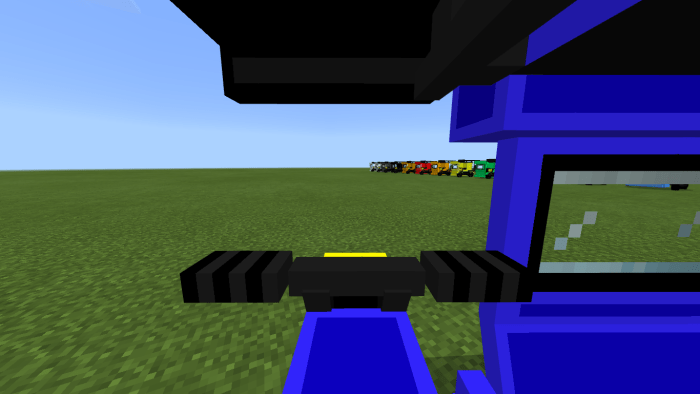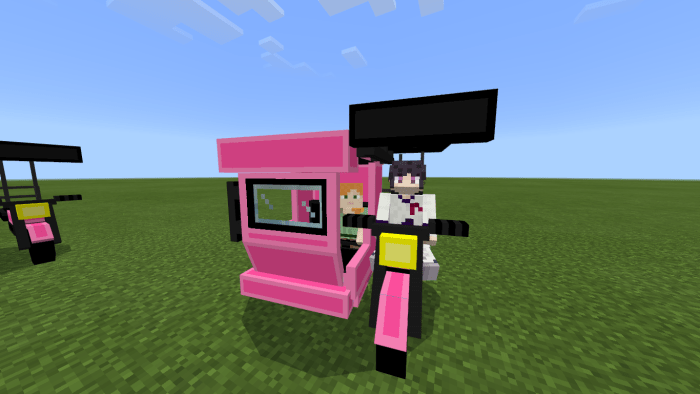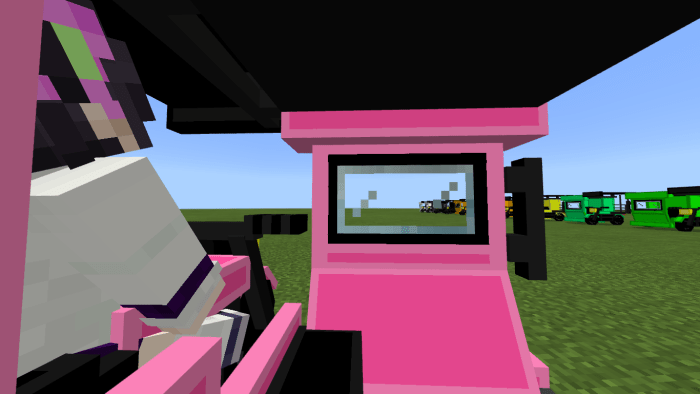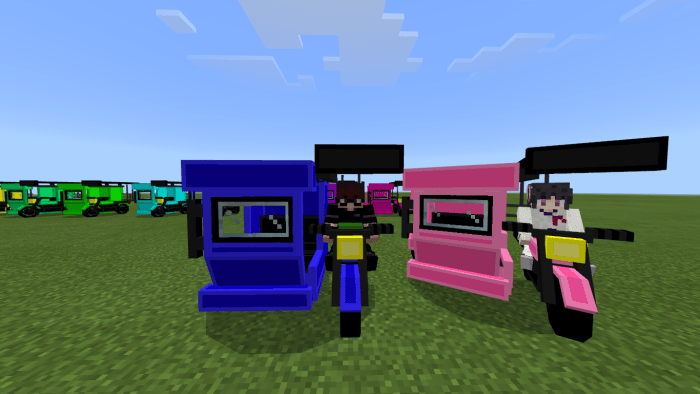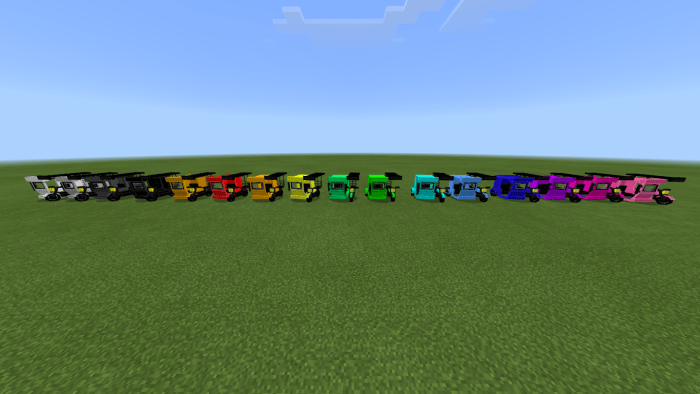 Note:
Please don't put the mediafire direct link of this addon to your YouTube video description if you make a review of this.

Don't comment the direct link in the comment section below

You can use neither the Linkvertise link or Adfly link download below since some have troubles with other links

You can download this addon ad-free in "Addons for Minecraft" (iOS/Android)
ENJOY! ~