Survival Miner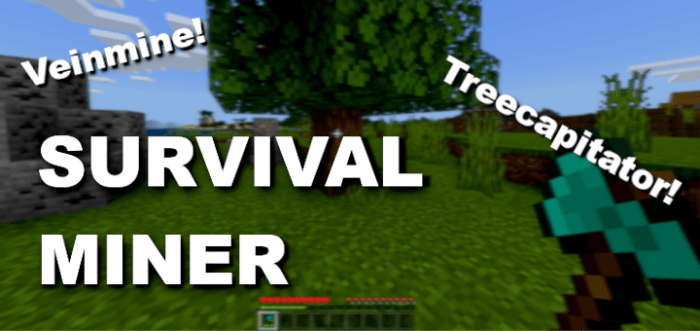 A few people on the SyKo Network Bedrock server were asking for a vein-mining addon so I did one better! The Survival Miner addon adds vein-mining for all ores both overworld and nether, it also adds tree-capitation for all tree types!
Survival Miner now adds two new items to allow you to use the Vein Miner and Treecapitator
Charm of the Core(veinminer)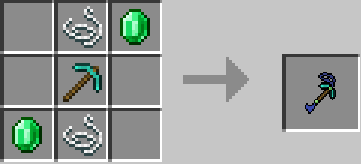 Charm of the Canopy(treecapitator)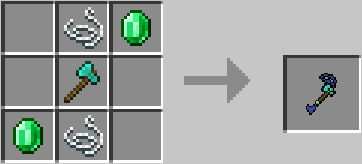 The charms can be activated by shift-right-clicking with them in your main hand, after that you can go of mining and chopping as normal!


The ores that would drop XP orbs WILL drop xp!


Veinminer Demo!




Treecapitator Demo!




You are allowed to used Survival Miner Addon in addon packs if credit is given to SyKo!

You are not allowed to repost Survival Miner Addon to MCPEDL or another hosting site!
You are not allowed to duplicate or modify Survival Miner Addon!