The Crazy Caves

The Crazy Caves
 addon adds 
several
 new cave types and a few new tree variants!
Based on the Minecraft 1.17 Caves & Cliffs update, the Crazy Caves addon with change the way you play Minecraft!!
Check out the 1.17 First Look Here!
Desert Caves!
Watch where you mine!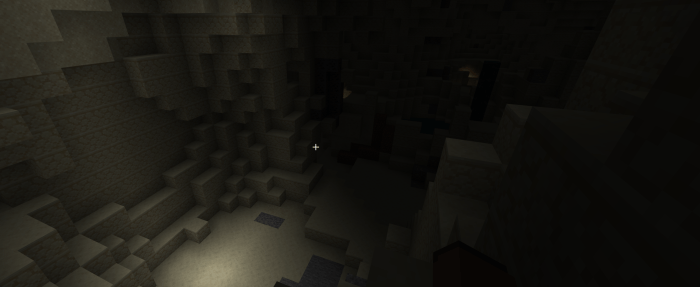 Ice Caves!
A good place to find blue ice!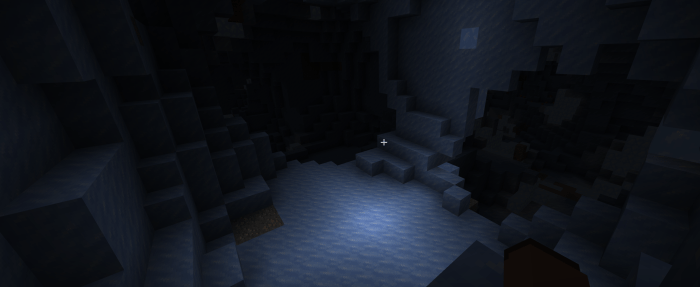 Swamp Caves!
Cave lakes are a good place to go fishing!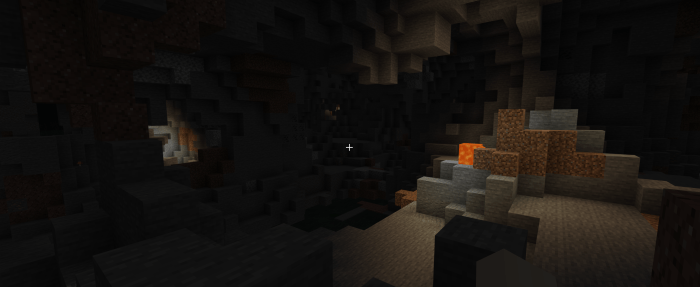 Spruce Trees!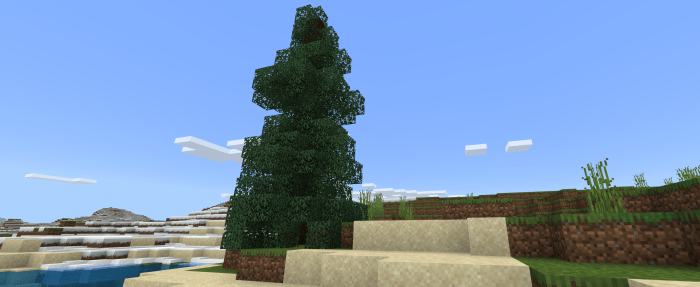 Birch Trees!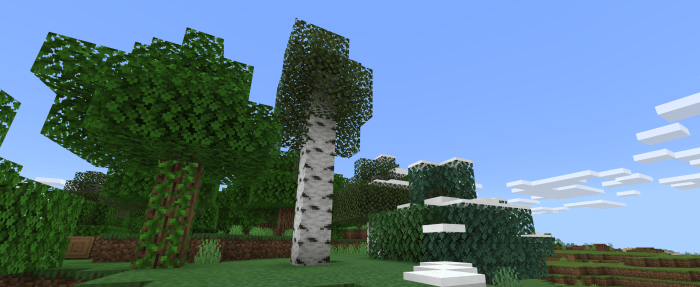 Check out these previews!
Crazy Caves works on all Bedrock SERVERS, REALMS and SINGLE PLAYER worlds! It also works on all platforms!


You are allowed to used The Crazy Caves addon in addon packs if credit is given to SyKo!


You are not allowed to repost The Crazy Caves Addon to MCPEDL or another hosting site!


You are not allowed to duplicate or modify The Crazy Caves Addon!