The SyKo Network
Join

TheSyKoNetwork!
[ Bedrock 1.16.200+] [​The SyKoNetwork Server] is a server for Minecraft: Bedrock Edition which includes Custom Mobs, Custom Blocks, and Custom Items, all on a vanilla server! We work hard to create fun enjoyable environment for our players and community.


New features are constantly on the way!


If you have any questions feel free to contact us on Discord.




The SyKoNetwork Server is a single world survival experience, join and fight to maintain your place on the server!
Spawn, the only save haven on the server!


When you join you will placed into adventure mode until you leave spawn!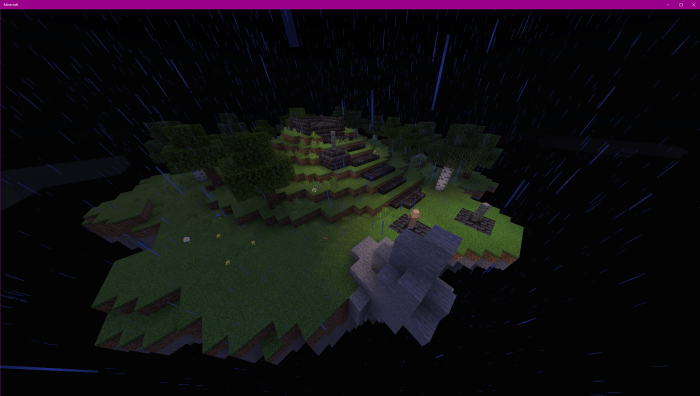 Some of the mobs you will meet!

The Tick, while quiet weak 1 on 1, but you might be overwhelmed by their numbers!


The Runner, you might need a speed potion if you are trying to outrun them!

The Harvester, you will need to be well prepared and well geared to take on this beast!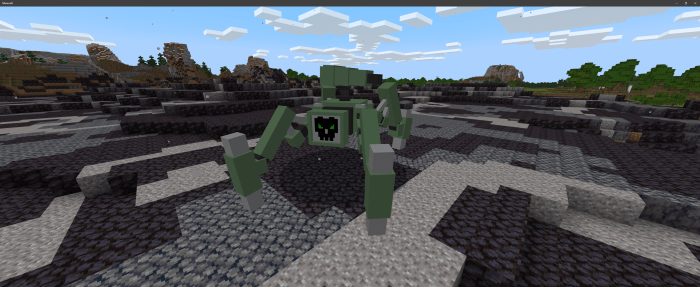 We are always developing new content, so more features are yet to come!
IP: Play.SyKo.Network
Our goal is to create a fun server for our community and to get people involved to help create awesome things.
If you have any questions or would like to join the community we have a Discord: