Transparent Pumpkin Blur by RJthecrafter
-We all know how hard it is to look through the pumpkin either u want to wear it just for fun or for minigames or
to avoid the Endermen!

I bring u the Transparent Pumpkin blur It will make the transparency of the opaque part of the GUI of the
pumpkin about 80% and or completely transparent upon one's desire.
This Pack is a sub pack format so one can choose their style in one pack only! -To open the sub pack settings
open your World settings and go to Resource Packs!

-Activate my pack!

-Click on Active and click on my pack you will see a gear click on it!

-U will see a Scrollbar it will be on transparent as default but one can change it!

-Transparent!
-It will completely remove the pumpkin GUI so one will be able to see through completely.


Blur!
-It will make the pumpkin GUI translucent so the GUI will be visible but u would be able to see through it.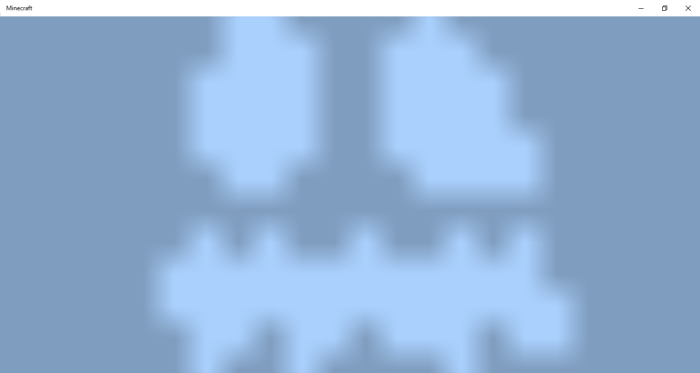 -Disabled/Normal!
-This will set the pumpkin GUI back to normal as it is in vanilla Minecraft.


If you have any bugs or suggestions feel free to comment below or DM me on Discord it RJ#8144

I hope you enjoy this pack!!
-RJthecrafter!!
-Do not republish or repost this without my permission!
-Use only for personal use!
-Also make sure to share it with your friends!