TEU Red Eyes Horror
Twelve Eve Universe presents "Red Eyes".
This is the Second Chapter in the series and is an ongoing horror series set in the Twelve Eve Universe.
Can you unwrapped the mysteries set in the plot of this whole horror universe?
Are you brave enough to complete the series?
What secrets lies behind each doors…
RED EYES is the second map in the "Twelve Eve Universe"[TEU] Horror Map Series. It continues the story of "You" encountering paranormal activities in your office. Gather information of what is really happening and sneak out before "It" catch you. Puzzle out the story of this Horror Map Universe if you can. Creator: mikkeeeyyyy, Twitter Account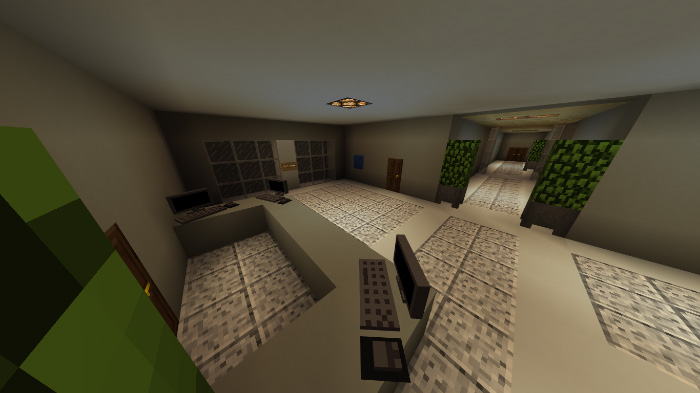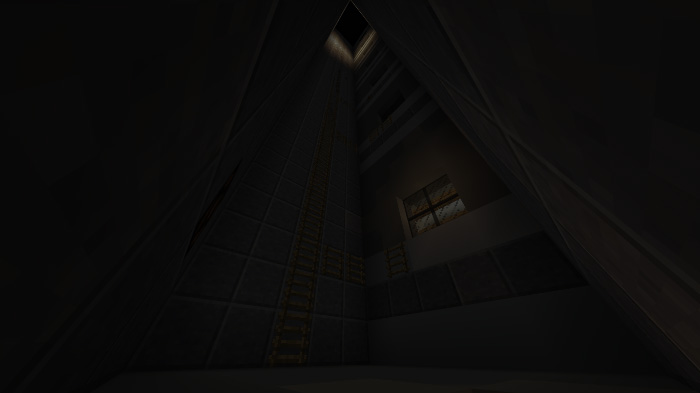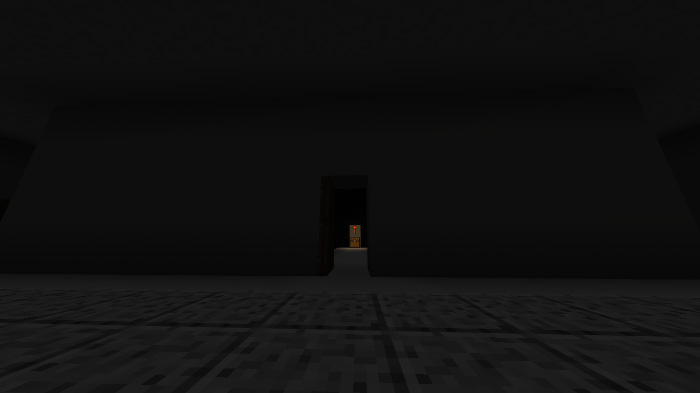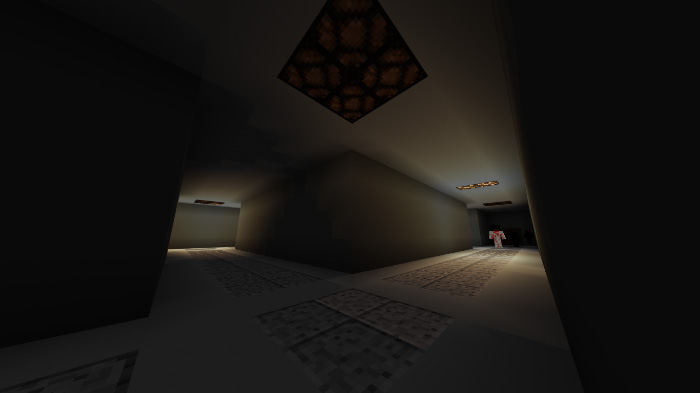 Note
This map is not recommended for faint hearted. Play with caution!

Don't play on multiple players.

Must play only on Adventure Mode Only!
Features
Multiple Endings based on your actions.

Jumpscares... You've been warned.

Few Cutscenes.

Custom Resource and Behavior pack to optimize the whole map experience.

The continous story from the previous map "Twelve Eve".

Easter egg?
Creator's Note
This is just a second update for the map to make it compatible to the latest version. Enjoy Everyone! :>
Check out other Chapters from the Series:
ENJOY!~