TEU Patient X Horror
Twelve Eve Universe Horror Map Series Presents "Patient X".
This is the Third Chapter in the Series and more to come!
Are you brave enough to face Patient X?
Can you puzzle out the plot of this whole universe?
Story:
Patient X is the third map in the [TEU] /Twelve Eve Universe Horror Map. This time, your brother works as a scientist in an isolated laboratory somewhere that you don't know.

One day, you wake up knowing that something happens on the workplace of your brother. Can you rescue your brother before something's wrong will happen? Are you brave enough to discover more about what entities lies at the laboratory?
You will find out soon.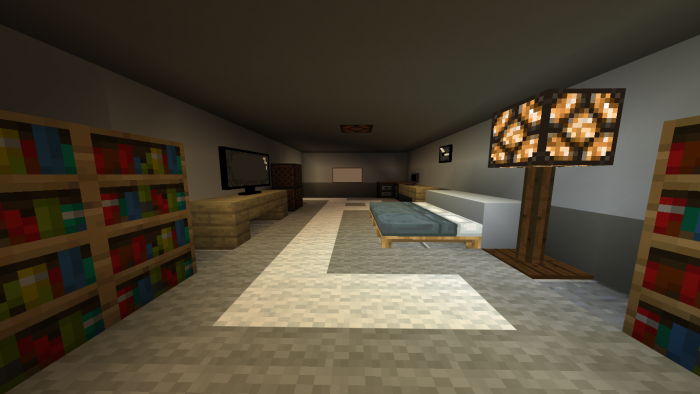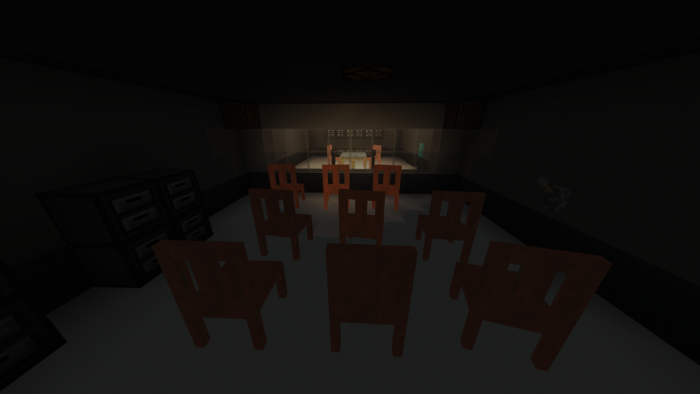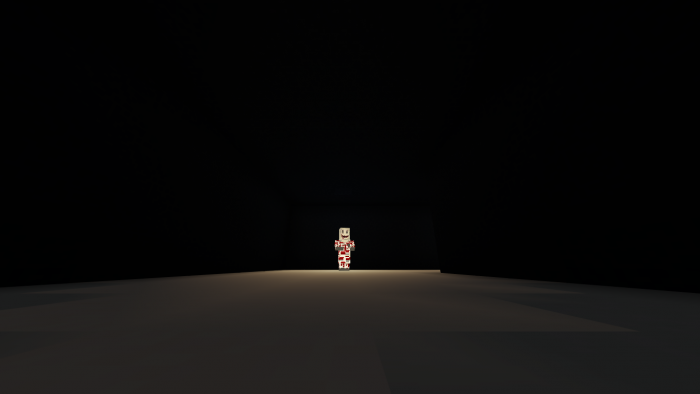 Creators Note:

This is the Third Map in the Series but not in the story. Discover new secrets, new story, and new characters and puzzle out what really happens in this whole universe and how it all began.
Any suggestions for the next horror map monster? Follow and Message me over my Twitter: @mikkeeeyyyy29
Warning:
This map is big! It is 85mb and you might want to wait until it finished to download.
Trailer: