Twelve Eve is a short horror adventure map with lots of jumpscares to really freak you out. It's a quite simple story and it will be explained to you as you progress in the map. There is also some custom music to really create a more scary atmosphere. If you're looking for a quick and creepy horror experience then this is a suitable map for you.
Creator: mikkeeeyyyy, Twitter Account
Storyline
It's a rough day at work... but you decided to have some nap. Since you wake up, you know that you've been lock on the workplace, and not just that. You are also being hunted by something. Can you escape this workplace before TWELVE EVE, or you will be killed and locked there for eternity?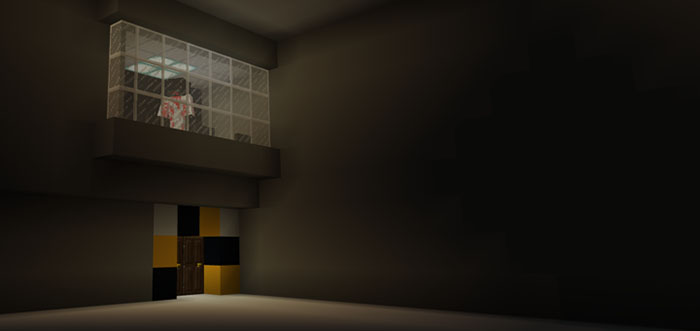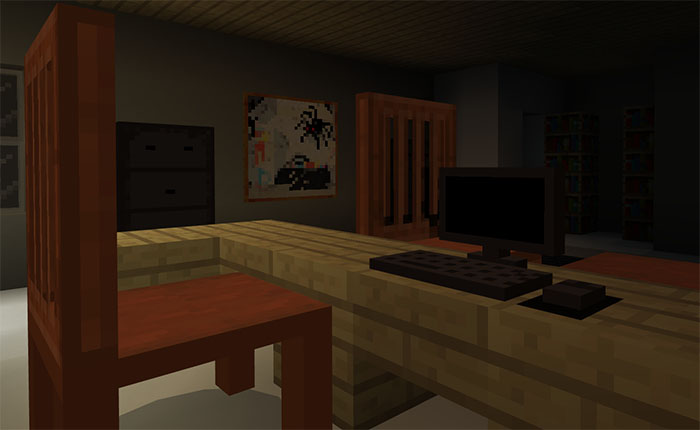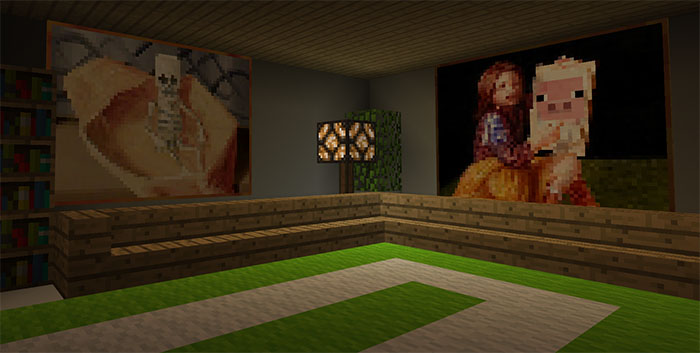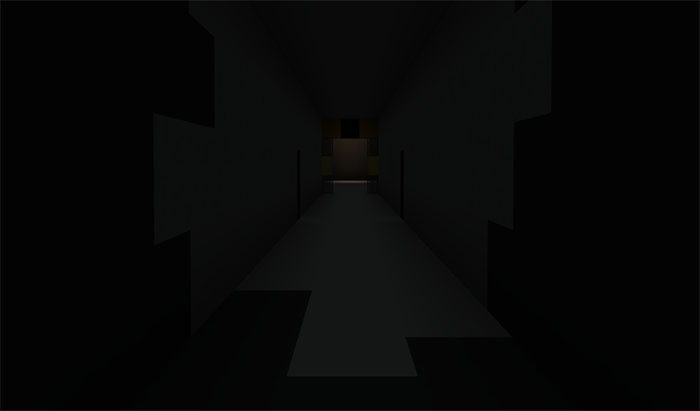 Features
In-game musics to play for the map atmosphere.

Jumpscares! You've been warned!

Play only on adventure mode

Only single player
Creator's Note: This is a remastered update for this map.  I manage now to decreased the chance of encountering bugs through the map. If you still have any concerns, Please send me a message over my Twitter and Follow me for more updates: @mikkeeeyyyy29 
Check out the next chapters for this Series:
---
To Learn More about this Horror Series, You can visit my Twitter and YouTube .
[TEU] "Twelve Eve" Map Trailer:
ENJOY!~